A shift in the way we live is dawning and many of us are a bit stumped on how we want to embrace the change. Some of the known lifestyle changes include spending the foreseeable future working from home on zoom calls with outside breaks to get fresh air. Making sure you can move freely and comfortably has always been something we strive for, so whilst this will not stop, we would like to add a couple of recommendations to make your 'post lockdown' wardrobe work and help ease you into the summer months. Here are our tips on wardrobe planning.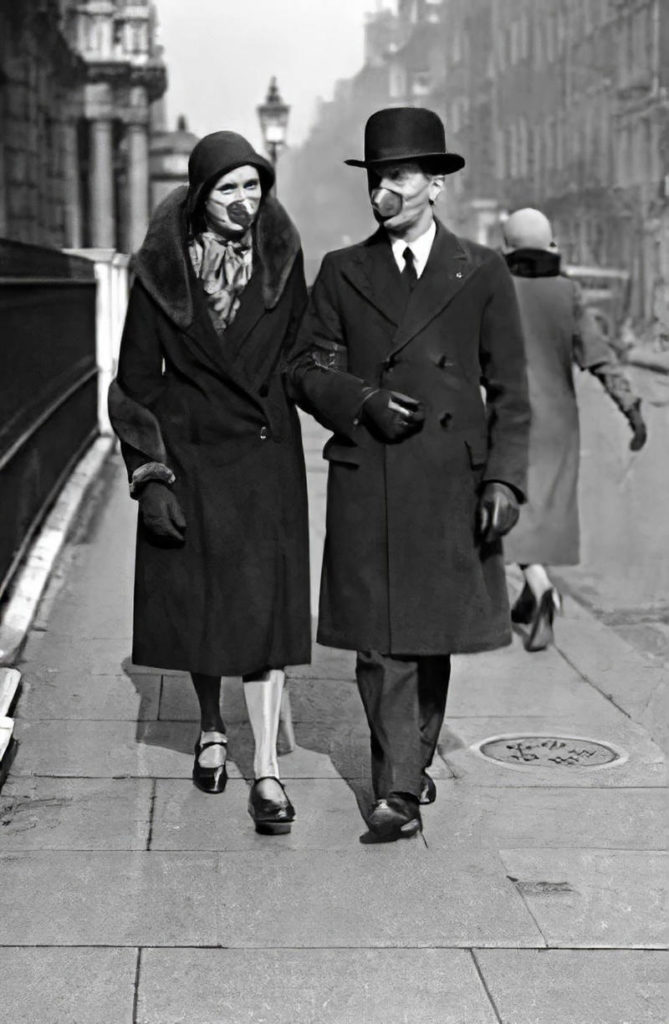 The Zoom call. We recommend button down collared shirts for conference calls. Instantly look smart, easy to throw on. The beauty of button-down shirts are they look great and are totally acceptable without tie or blazer. For women a button-down collared shirt in linen.
Ditch the tie. With a decent shirt there is no need to overcomplicate the look. Button-down shirts in white or blue Oxford fabric look crisp and are totally acceptable without tie.
The summer suit. Cut from the right fabric, the suit is a summer staple that also works as zoom attire and walking long distances in. We recommend a slightly roomier fit, sewn from a lightweight linen, cotton, fresco, or wool blend with a slight stretch for an airy summer feel.  Drop us an email for further wardrobe planning here.