Re-defining bespoke tailoring, Caroline is a 'breath of fresh air' in a rather traditional trade.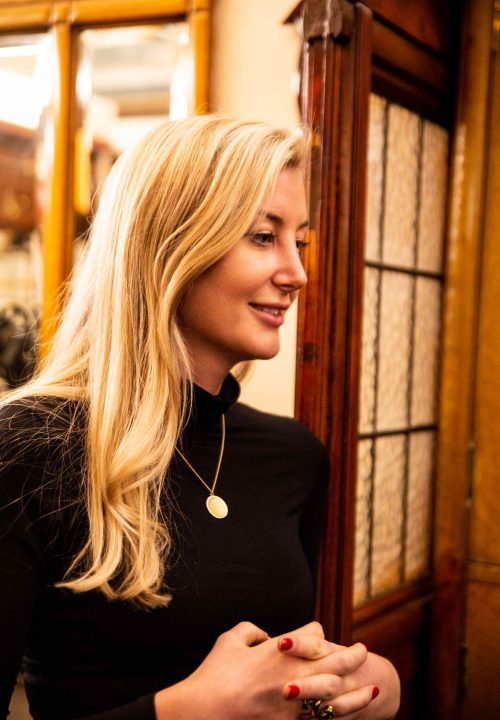 Caroline Andrew is a highly respected bespoke tailor who focuses on traditional hand-crafted British suits for both men & women. She believes that beauty and functionality serve a central purpose – to enrich and simplify the life of modern individuals. True to her belief, she infuses Savile Row cutting and tailoring techniques with her clean and minimalist design to create a signature style with perfect fit.

Based in the heart of Mayfair she is known to be innovative and consistently breaking new grounds. Caroline Andrew bespoke suits are handmade in London using British cloths from the finest family owned mills.

Caroline Andrew graduated from the London College of Fashion with a BA in bespoke tailoring. She devoted the past decade of her career to understand and address the sartorial needs of modern individuals. She has worked with some of the most respected professionals from Savile Row teaming up with master tailors and cutters to create her own signature style.

Caroline was named "The One to Watch" by the Vanity Fair Magazine and awarded "Bright Young Thing" by The Mayfair Times 2020. She was also shortlisted for the "Retail and Fashion Award" hosted by Variety Catherine awards - celebrating inspirational women in business.
Fresh from winning the Mayfair Times 'Bright Young Thing' award in 2020, she is the first woman to own a business in 11 Saint George Street, and is set to revolutionize the iconic neighbourhood of Kensington with her bespoke offering, which is already drawing a young, discerning and diverse audience.
Mayfair

11 Saint George Street is a throwback to more elegant times. Stepping into one of the oldest tailoring shops in England is certainly nostalgic and somewhat romantic.

The charming building is in the heart of Mayfair, just off Savile Row and Conduit Street. 11 Saint George Street dates back 100 years and still retains most of its original architecture and fittings. The Caroline Andrew team works under the same roof as some of Savile row's finest Tailors and Cutters, honing the same traditional British tailoring techniques. We ensure that the traditional craftsmanship is in safe hands.

Caroline Andrew London is based on the ground floor of the building where Caroline cuts your suit fabric and conducts Tailoring Appointments and Fittings. We pride ourself on giving a warm welcome to all our customers. Every part of your experience is designed to be enjoyable. Read what our clients say here.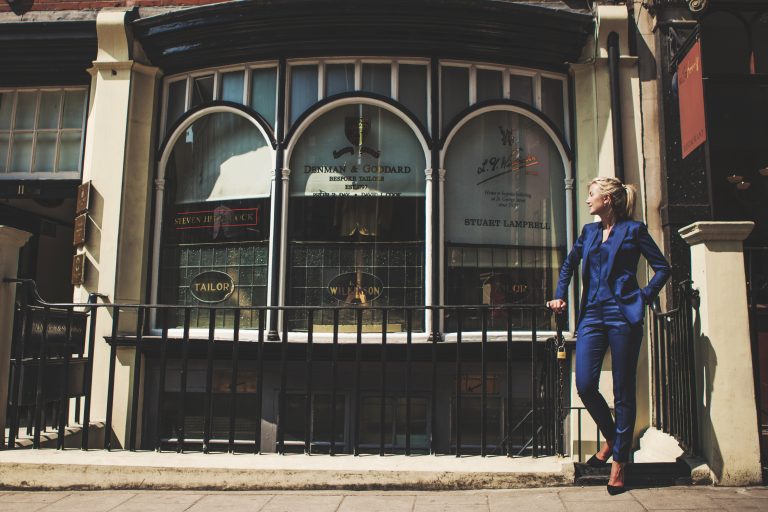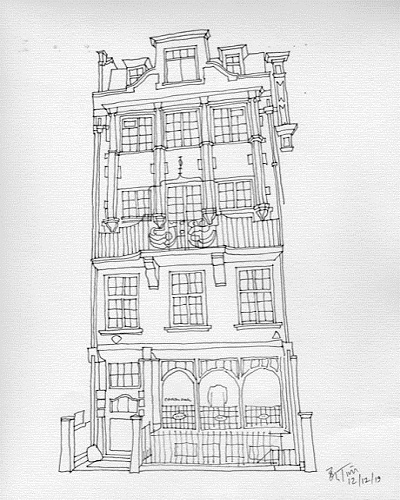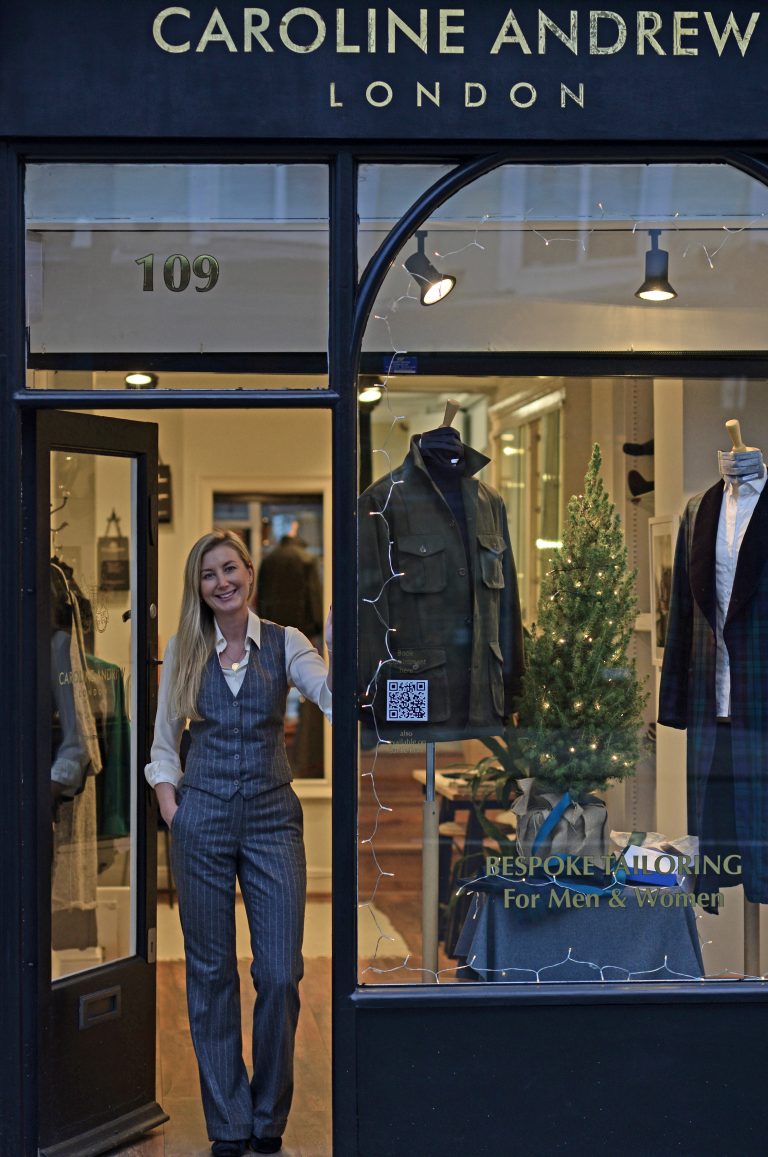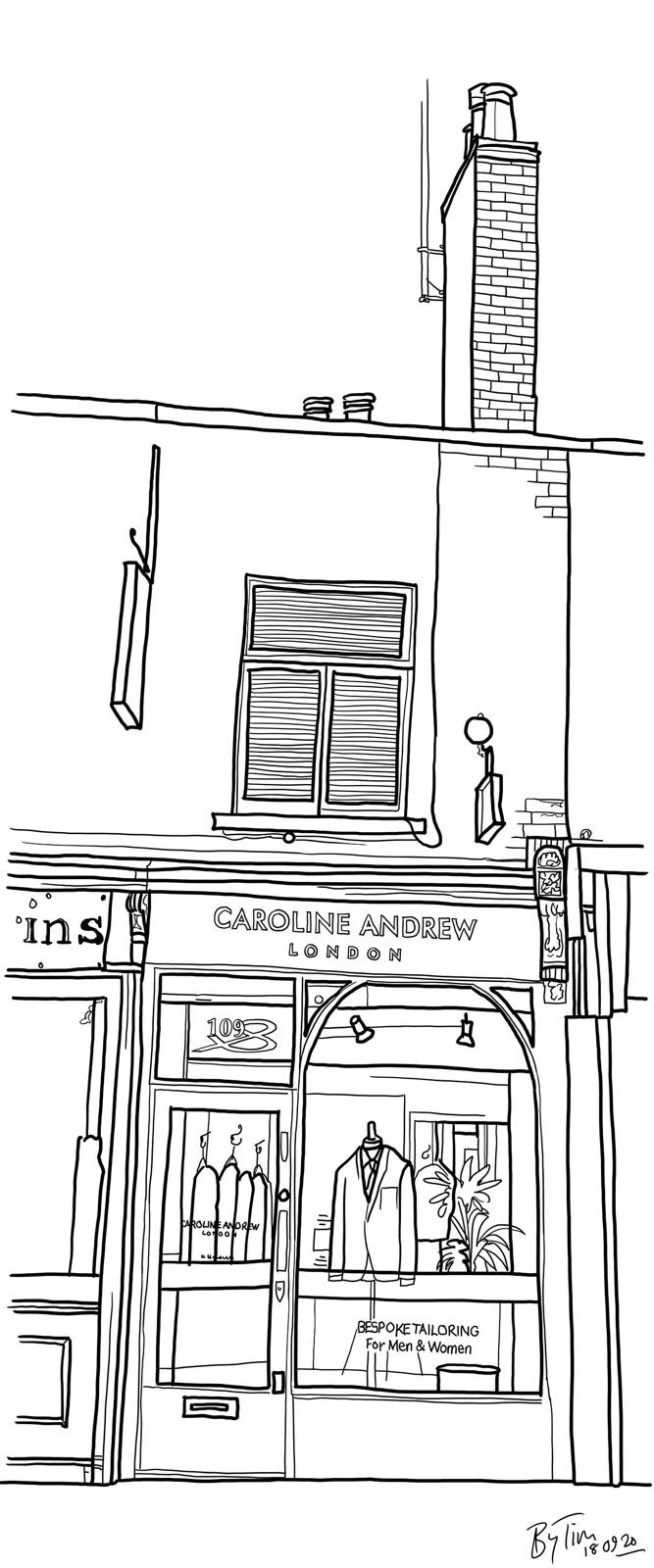 Kensington

109 Kensington Church Street brings a little bit of Savile Row to Kensington. With most offices closed in 2020 and 2021, Caroline utilised her time to innovate and discover a new residential neighbourhood where her tailoring services are welcome. Caroline established a strong following in no time - new as well as existing clients appreciate the short walk to her new atelier now that they do not have to commute to Mayfair or the City for work.