Fresh from winning the Mayfair Times 'Bright Young Thing' award in 2020, Caroline Andrew is a highly respected bespoke tailor who focuses on traditional hand-crafted British suits for both men & women. She believes that beauty and functionality serve a central purpose – to enrich and simplify the life of modern individuals. True to her belief, she infuses Savile Row cutting and tailoring techniques with her clean and minimalist design to create a signature style with perfect fit. Caroline Andrew is considered one of the best female tailors in London.
"I have happily used the same tailor for years, until I was introduced to Caroline. I am a creature of habit when it comes to my suits, I know what I like and I know what works. However Caroline managed to push me slightly out of my sartorial comfort zone, and it worked. Caroline is part of a new age tailoring generation, as well as my first female tailor, and I am delighted to be one of her happy clients."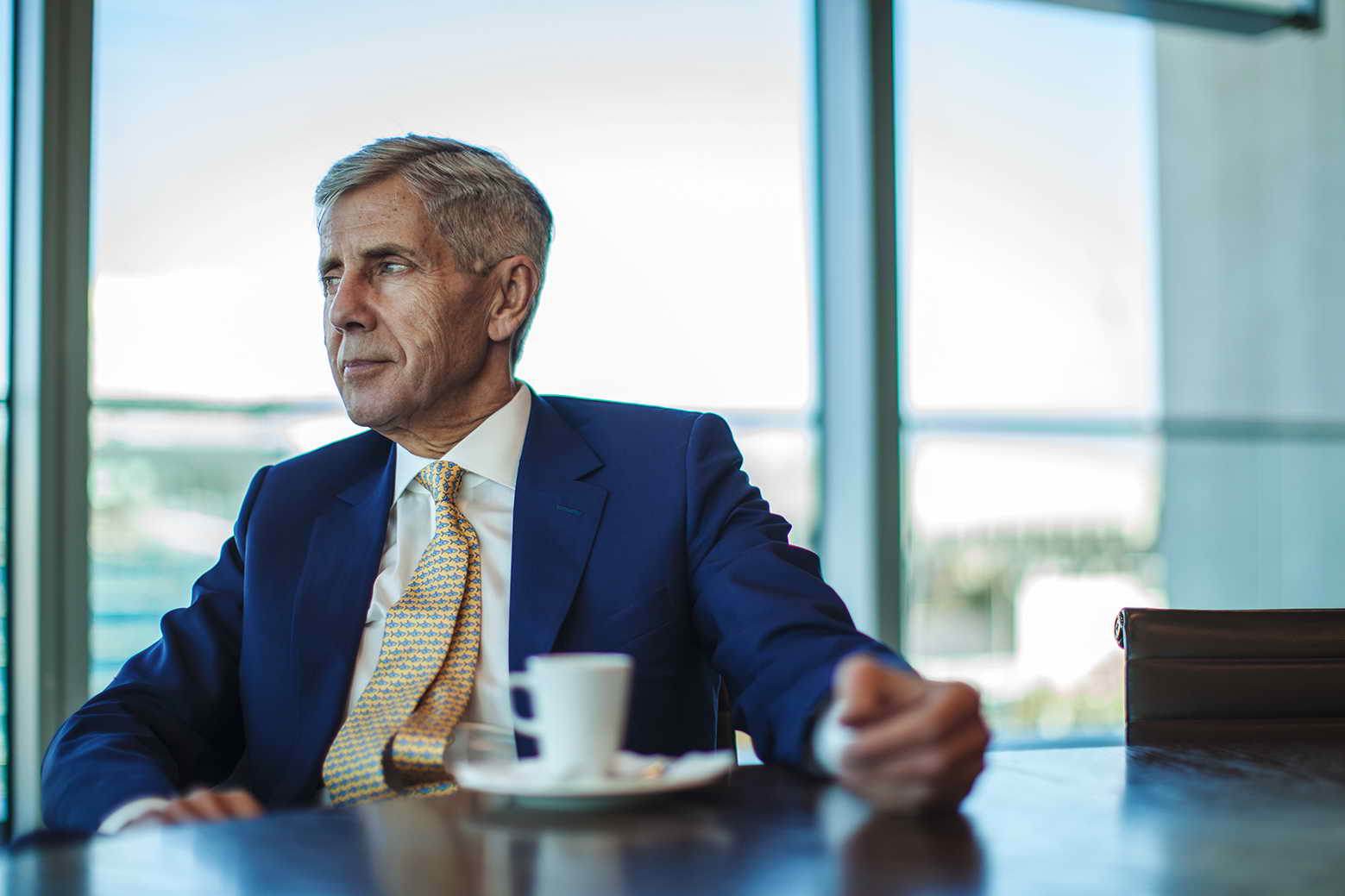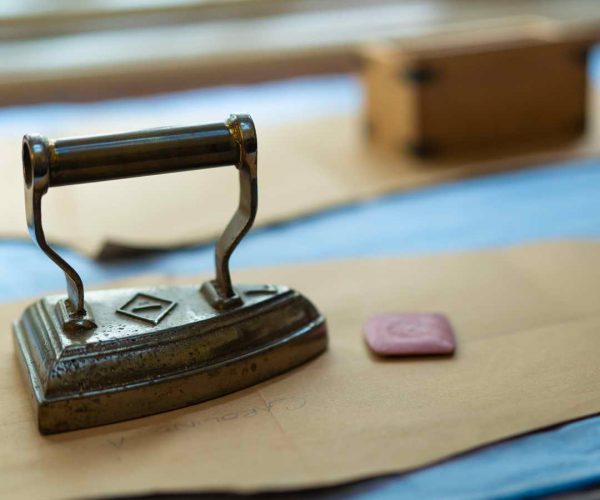 Caroline offers a range of services tailored to your individual needs, ranging from our Savile row bespoke suit all the way to our trusted Made-to-measure product. Our shirts & accessories compliment and complete the bespoke experience.
During the initial consultation we discuss cloth and design along with the clients other requirements that we turn into the perfect bespoke garment. The team at Caroline Andrew London takes detailed measurements and guides the client through cloth selection and style consultation. There is an endless choice of fabrics, we work in partnership with the best weavers from England and Italy.