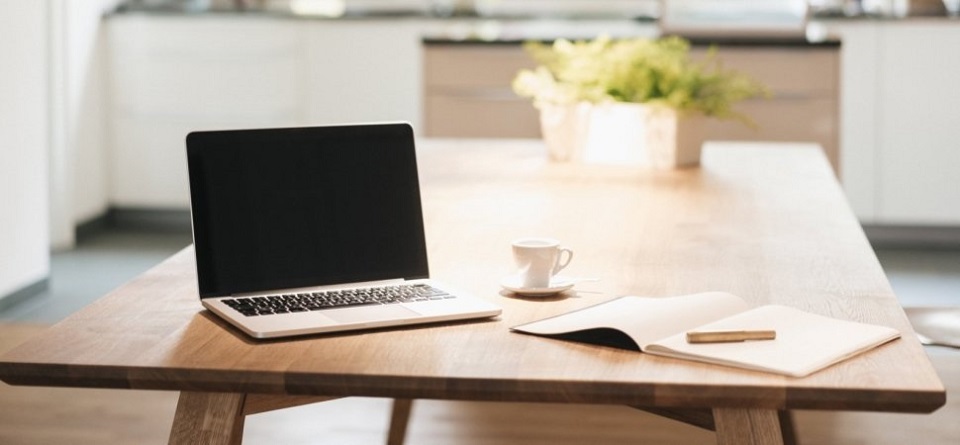 1. Please give us a brief introduction of yourself.
US CPA in New Orleans
2. Why did you decide to buy a bespoke suit?
The ability to select fabric, cut, and finishing.
3. How has your dress code changed since lockdown?
Casual now. Not even a blazer or sport coat.
4. Will you change the way you dress after lockdown?
Hopefully will go back to wearing a coat and tie to work.
5. What do you miss most that you have taken for granted before lockdown? 
Ability to go wherever you wanted to go whenever you pleased.
6. What has been the latest addition to your daily routine? 
None. Daily routine is going to and from office. Nothing else. No need to go to dry cleaners or other places. Only things that are emergencies.
7. What has kept you sane during these bleak times?
Overwhelmed with the daily tax changes and government changes on the programs to help with the economy.